ANU Language Teaching Forum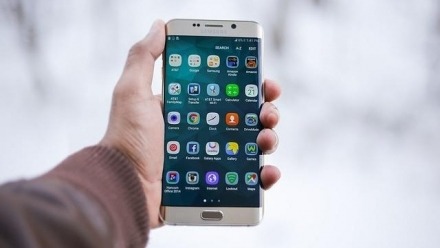 Using Technology to teach Translation
Case Studies in Chinese/English
Presented by Shengyu Fan and Grazia Scotellaro as part of the ANU Language Teaching Forum
This presentation will report on a recent project undertaken by Dr. Shengyu Fan and Grazia Scotellaro to introduce the use of apps and online resources in teaching Translation and Interpreting in Chinese for CAP.
The project initially set out to test and evaluate a range of technologies including Google Translate, Padlet, Scrible and Socrative among others and only the most appropriate were then used in CHIN3041/6041 course:
Case Studies in Translation: Chinese/English.
One of the main aims of this project is to break out from the traditional way of teaching and assessing student learning in this field. We live in a technology rich society. Mobile technology is part of our daily lives, but in stark contrast, we still teach in a way that does not fully engage with this life and work scenario.
Our aim is to teach students to be critical users of technologies, especially in the field of translation and interpreting. Translation Studies students who are exposed to a variety of practical uses of modern technology are better equipped to work in the 21st century.
The ANU Language Teaching Forum provides a discussion platform for language teachers and researchers across ANU colleges. It also welcomes language educators from outside the university such as secondary school teachers and teachers from community schools. Its main objective is to foster the exchange of research and new approaches in language education.
This forum is jointly coordinated by the College of Arts & Social Sciences (School of Literature, Languages & Linguistics and Centre for Arab & Islamic Studies) and the College of Asia & the Pacific (School of Culture, History & Language).