QUT Health Communication Lab (HCL)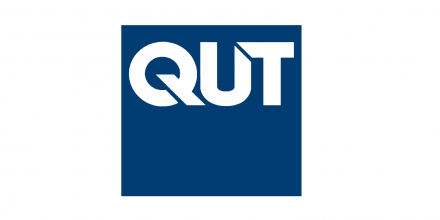 With a real-world transdisciplinary focus and funded research activities spanning basic research to knowledge translation and implementation, the Queensland University of Technology's Health Communication Lab (HCL) works to promote evidence-based communication that enhances health and wellbeing.
HCL research has relevance across services, organisations and at the systems level of healthcare, and focuses on the interpersonal dimensions of health communication, and technology and innovation in health communication. 
Key research projects include understanding communication in paediatric palliative care, using new knowledge to develop practical resources that empower families, and implementing and evaluating a clinical yarning intervention to promote culturally safe communication between clinicians and Aboriginal and Torres Strait Islander patients with persistent pain.
IC4CH lead
Dr Stuart Ekberg, Senior Lecturer & Academic Lead, Research
Contact: stuart.ekberg@qut.edu.au
Twitter: @StuartEkberg