ANU HASS and Languages Showcase 2021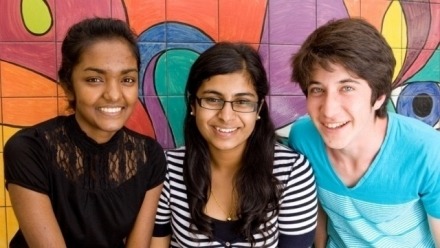 We invite you to the online ANU Humanities, Arts, and Social Sciences (HASS) and Languages Showcase 2021.
Designed to provide a unique and enriching program for College students, this virtual showcase will give students the opportunity to experience the breadth and diversity of disciplines available within the humanities, arts & social sciences at ANU, and provide Year 11 and 12 students an opportunity to learn about the study options available and the career paths these fields can open.
The virtual event will feature interactive Zoom seminars presented by our leading experts and students across a range of disciplines.
Tuesday 30 March - HASS and Languages Showcase
The HASS disciplines will be featured in the morning (9am to 12.30pm), and languages in the afternoon (1.30-3pm). Schools and individuals can register for the event below.
Event Highlights
HASS morning— Sessions will be structured around the themes of: 'Social Sciences and Government', 'Humanities, Society and Culture', 'Understanding the past' and 'Creative Arts and Music'.
Languages afternoon—Explore the many languages that ANU offers.
Find out about internship and field work opportunities.
Interact with current students to learn about life at university and demystify the world of tertiary education.
Explore virtually Australia's #1 ranked university (QS Rankings, 2020).
Register now
Individual participants and/or students should use the Individual registration.
School career advisers and coordinators should use School registration to receive information and updates for the event.
Schedule Now Available
We are thrilled to share the schedule for the day – download it here.
Flyer
Event flyer is available now and you can download it here.
File attachments