Cambodia's "Wandering Souls": Migratory Labour and the Promise of Connection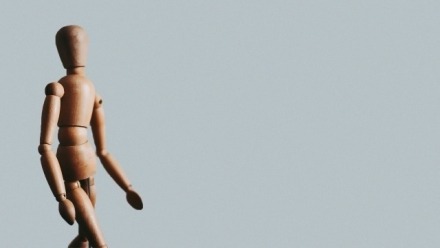 In this essay I explore the intersecting themes of gender, labour and migration in Rithy Panh's documentary film, La Terre des âmes errantes (2000), which follows the migrant workers who laid Cambodia's fibre optic cables in the late 1990s. Evocative of the Khmer Rouge forced displacement and murderous abuse of working bodies, the film connects the project of modernizing Cambodia through digital communication networks not only to this moment in the country's recent past, but to the thread of labour exploitation running throughout Cambodian history and into the contemporary global era. Drawing on Marxist and feminist critiques of labour and developing the metaphors of connectivity and collectivity suggested by the film's subject matter, I examine the ways in which migratory labour alienates while also creating the conditions for the workers' discovery and expression of a seemingly impossible solidarity. For while the workers and their families are fundamentally disconnected from their labour power, the product and benefit of their labour and the rapidly evolving society through which they move, they sustain each other and their own human dignity with simple displays of intimacy, care and camaraderie. In the latter half of my reading, I pay special attention to the ways in which the film interrogates the relation of women to capital. I am particularly interested in its focus on reproductive labour – cooking and caring for children, for example – that has traditionally been coded feminine, that remains unremunerated under capitalism, and that Panh repeatedly juxtaposes with waged activity, insisting on its status as work. And I suggest that the film gestures toward a commons – however beleaguered, however unattainable – placing women at the centre of the struggle against capitalist exploitation.
Dr Leslie Barnes is a Senior Lecturer in French at the Australian National University. Her first book, Vietnam and the Colonial Condition of French Literature, figures border crossings and contact with the colonies as constitutive elements of 20th- and 21st-century metropolitan literary production. She is co-editor of The Cinema of Rithy Panh: Everything Has a Soul (Rutgers 2021). Her current project studies literary and cinematic narratives that engage with questions of sex work, mobility, and human rights in Southeast Asia.
Please email leslie.barnes@anu.edu.au to register.