English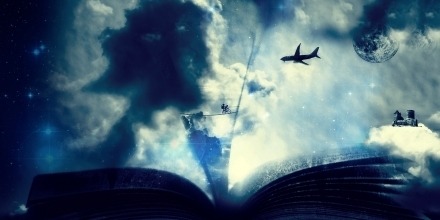 We live in an information-rich and hyper-connected age. Studying English at ANU will focus your attention on a diversity of print and audio-visual texts, deepening your understanding of literary history and transforming how you think about reading.
You will learn to read closely, carefully and critically, engaging as you do so with major literary forms and genres as well as with literary theory and criticism. You will become more proficient in public speaking, written presentation and creative collaboration, while improving your capacity for critical inquiry, creative interpretation, argument and written expression. You will also understand better how literature has transformed and adapted as it has moved from print forms to film, television and social media (such as Facebook, You Tube and Twitter) and have the opportunity to explore how the digital humanities provide extraordinarily powerful tools to help us analyse and understand literary texts.
Works studied in English courses span the late sixteenth-century to the present day and include theatre, film, and television as well as print texts. Staff in English have expertise—reflected in publications of international impact—in the areas of literature and literary history, critical theory, creative writing, drama and theatre history, film and television studies. Together our courses cover the development of national literatures such as those of Australia and the US, as well as the major fields of British and Irish literature. You will study how literature shapes and is shaped by a history of ideas that have developed out of, and moved between, various national contexts.